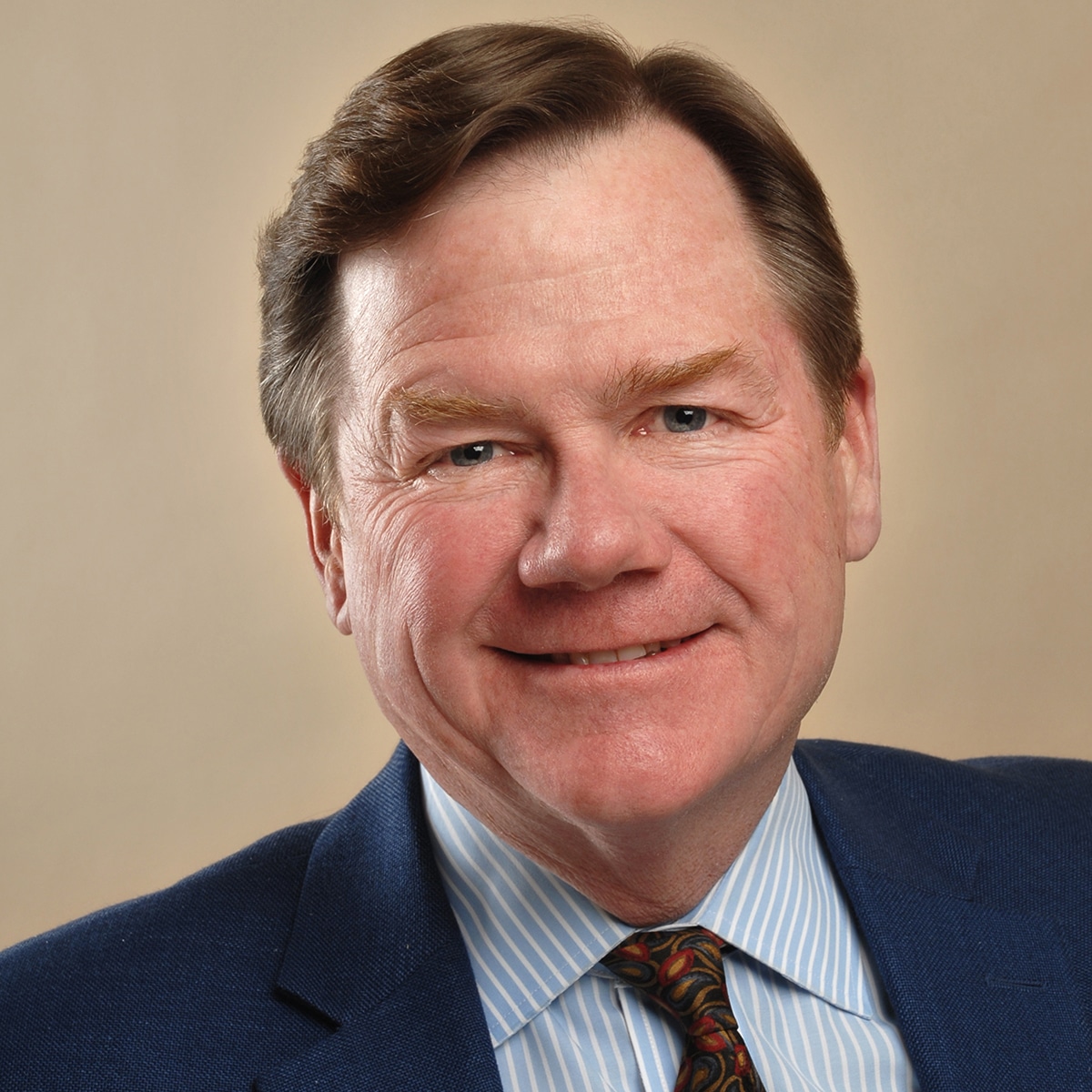 Mark Polite
Principal
Mark joined Seagate in 1997 to augment its expansion into additional property types in various Western US markets. His responsibilities include acquisition, redevelopment, repositioning and reseal of office, industrial and multi-family properties. He has primary responsibility for overseeing all value-add renovations and asset management services for Seagate's multi-family portfolio.
Prior to joining Seagate, Mark spent 13 years as Vice President of the Investment Properties Group of CB Commercial Real Estate (CBRE) in San Francisco. During his career, Mark has been actively involved in the acquisition, renovation, repositioning, marketing and disposition of office, industrial, retail and multi-family properties valued at over $1B.
Mark also served on the Citizen's Advisory Committee regarding the relocation of the Transbay Transportation Terminal in San Francisco. Mark earned a Bachelor of Arts in political science from Colorado College.