Seagate is proud of our personnel
Our team represents some the most experienced managers, engineers and accountants in the Bay Area and we enjoy excellent tenant, vendor, community and client relations. Seagate brings a unique owner's viewpoint to property management in that we are commercial property owners and we view every assignment from the perspective of an owner and not just a third party for profit property management firm.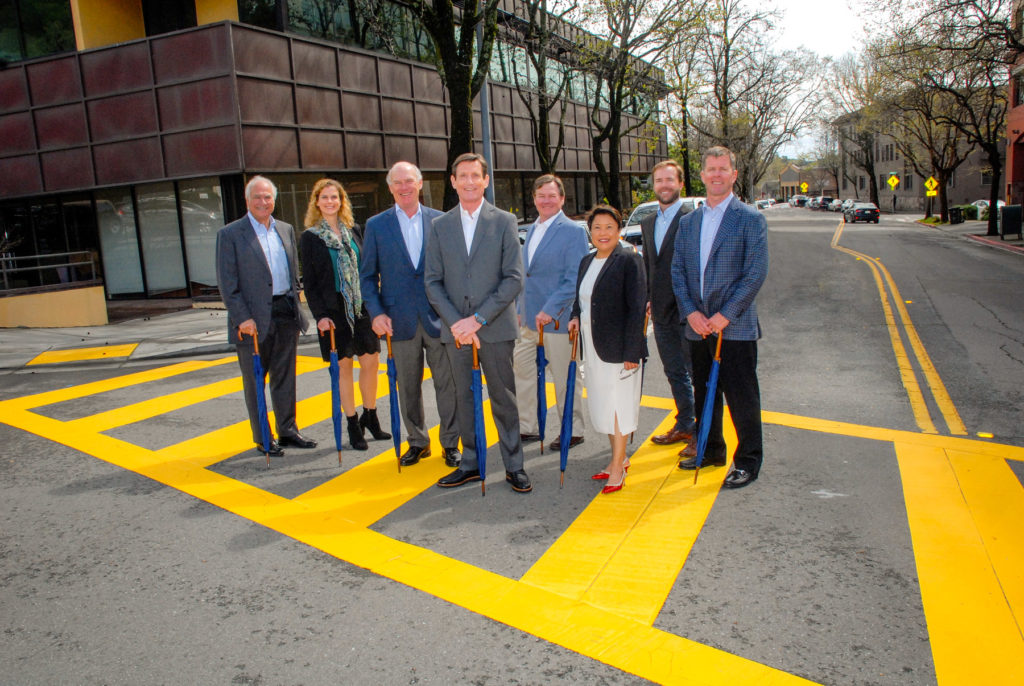 Our number one priority is to do what is right for the property and its owners and not necessarily what will be the most profitable for the managers.
Seagate is comprised of five principals who provide institutional, pension, and separate account clients', with real estate management expertise. Each principal has demonstrated experience in attaining under-performing assets, restructuring partnerships and portfolios, and in generating best results where leasing, management, renovation, restructuring, and other quantifiable risks can be managed to the investor's or client's benefit with the priority of significantly improving cash distributions and investment values.
We place a high priority on direct principal involvement and highly personalized attention for our clients and tenants, by taking a hands-on approach where two or more of our principals are directly involved with every investment.
Contact us today to learn how we can help you manage your investment needs.
Our Team
---